I love to support fellow artists and small businesses! I love that you can sit in the comfort of your home and find handmade unique gift ideas and products from all around thanks to the power of Etsy! Here is a collection a few of the Etsy shops!
** I received payment and/or free product in exchange for a few of these listings. However, all opinions are completely my own. Contains affiliate links for your convenience. Read my full disclosure here. **
Raindrop print Women's bifold wallet – Handmade wallets with amazing prints and designs! This one with the colored raindrops is my favorite!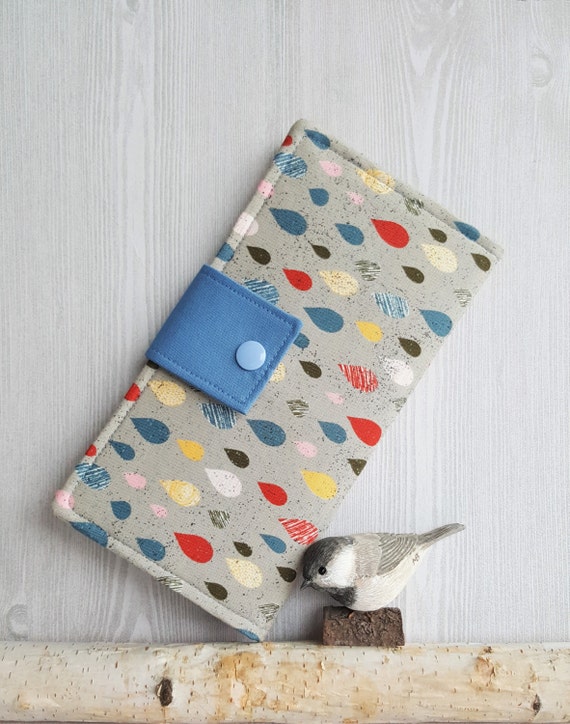 Rustic State Necklace and Ornaments – These rustic metal state necklaces and ornaments are so unique!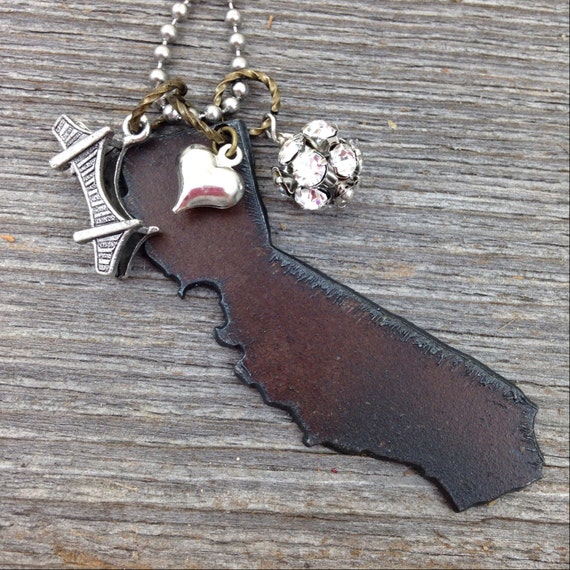 Gold Mandala necklace – Speaking of necklaces, these mandala necklaces are just so pretty!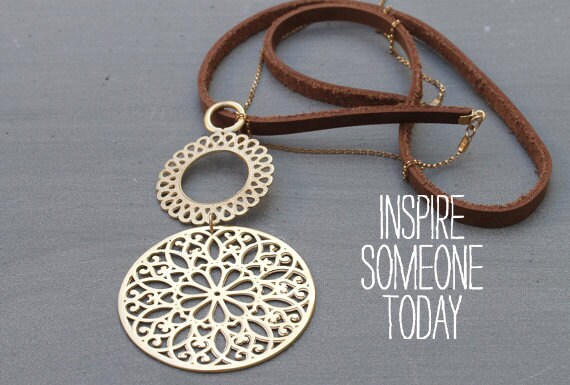 Watercolor print cushion – This store has the most awesome watercolor prints. And they sell a whole range of these prints from duvet covers to leggings!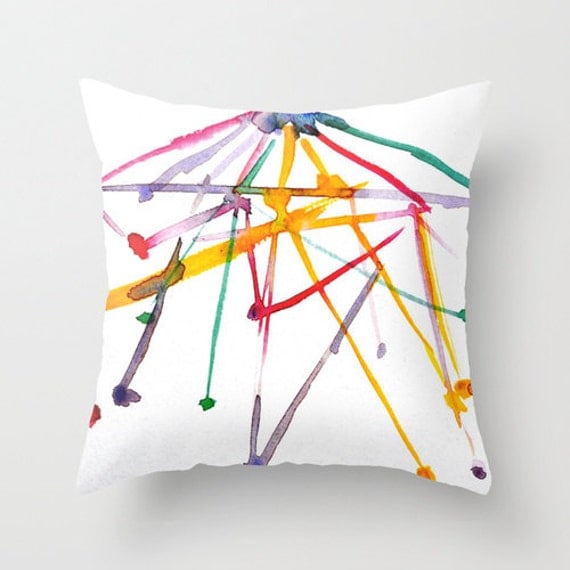 Grey Concrete Blue Painted Hexagon Coasters – Lots of amazing concrete and stone creations like this pretty hexagonal coasters!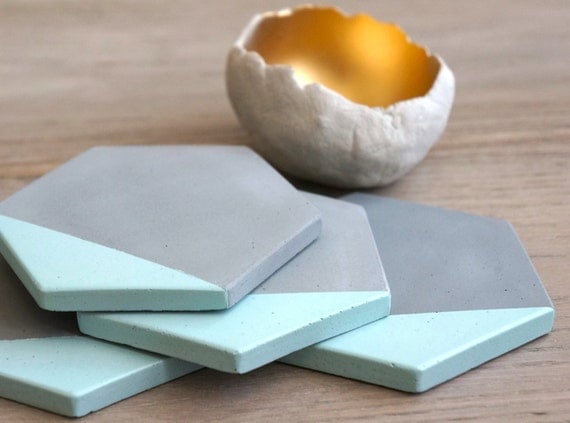 Cute Pillows for kids – If you are looking for unique gifts for little ones – don't miss this store! There are so many cute and unique designs!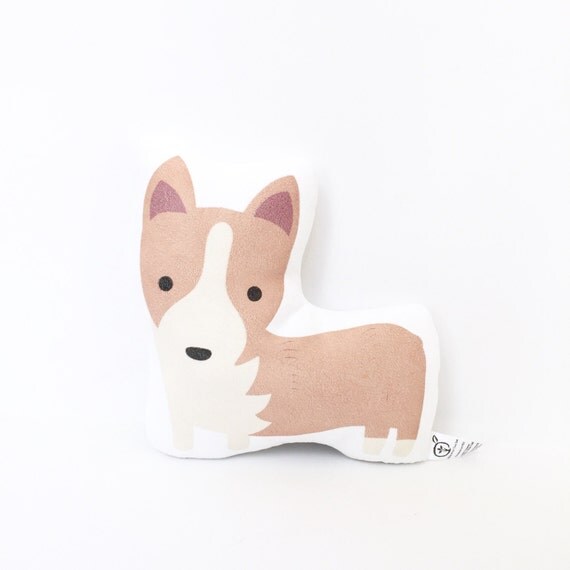 Personalized Kids Puzzle – These personalized puzzles are the best gift for toddlers! They love to spell their names!!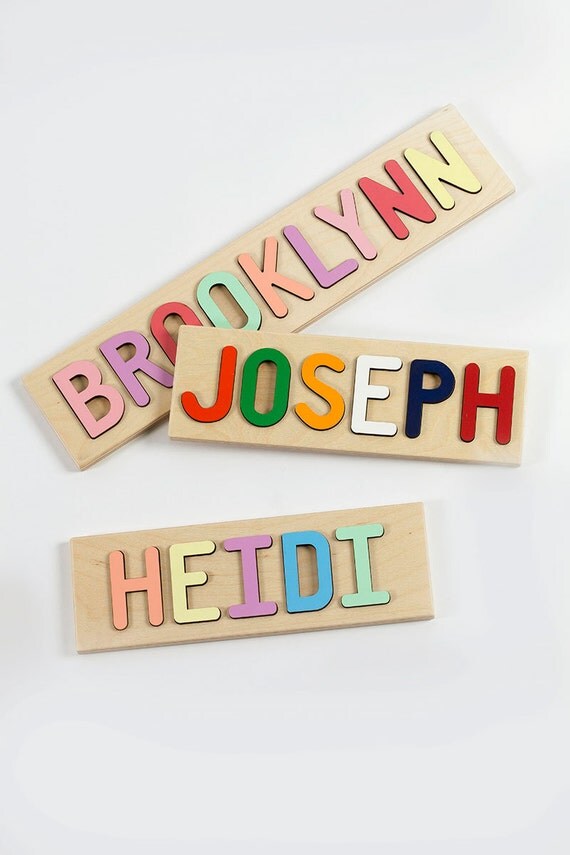 Petite Buddha head earrings The perfect Bohemian touch!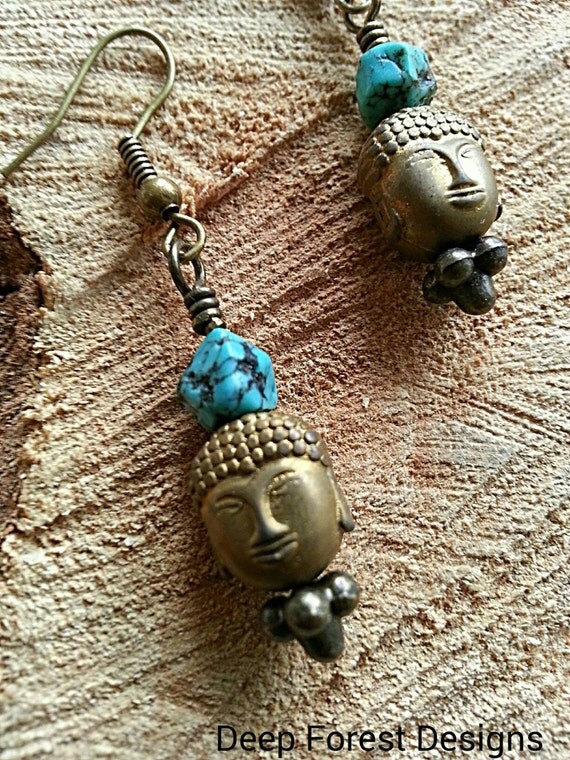 Sea glass art – This Octopus art is my favorite!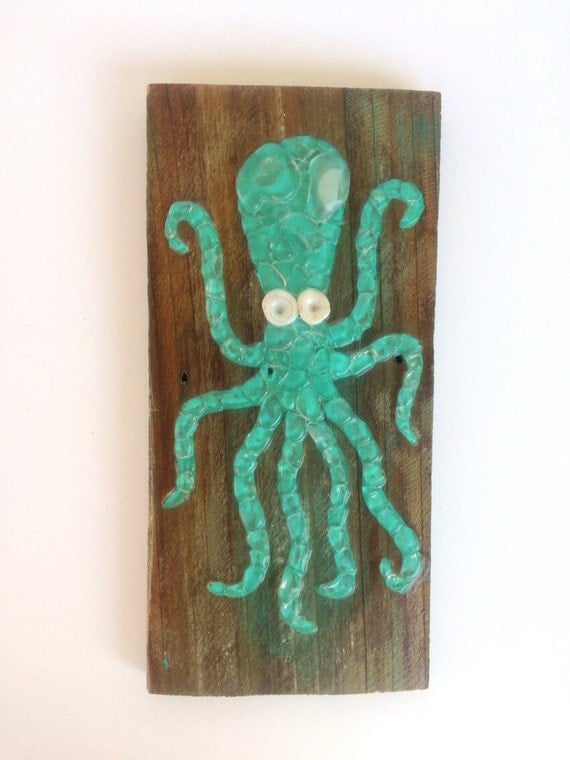 Retro Summer Block Buster Cloth/Rag Doll – These little rag dolls are super cute!!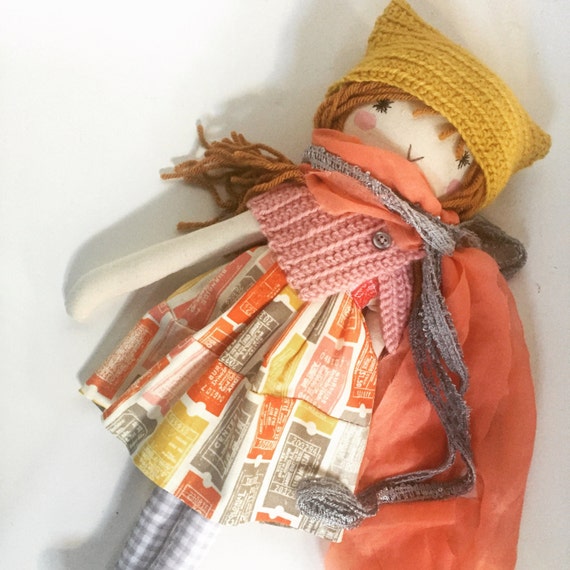 If you are an Etsy seller and would like to be included in this gift guide, more information here. 
Be sure to check out all my other gift guides!